CHAPTER TWO: SYSTEMIC RACISM IN EDUCATION
The Mendez Family Fought school segregation eight years before Brown v. Board of Education
In 1946, after more than 25 years of campaigns against segregation in Southern California's schools, a group of Mexican American families won the very first federal court case ruling that segregation of public schools was unconstitutional.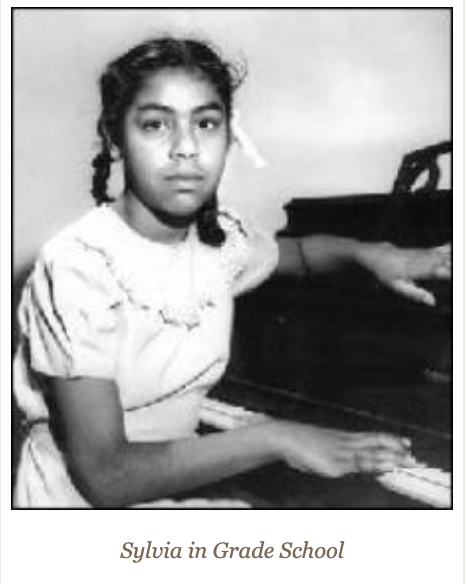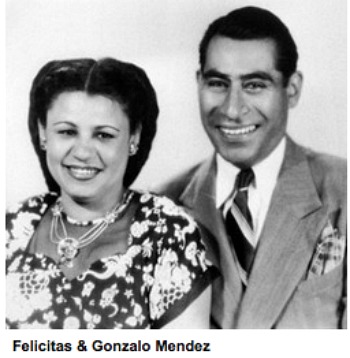 By 1940, more than 80% of Mexican American students in California went to so-called "Mexican" schools, even though no California law mandated such a separation. The so-called "Mexican" schools were designed to Americanize the students — speaking Spanish was prohibited — and also to train boys for industrial work and agricultural labor and girls for housekeeping. Most of the school board members were wealthy citrus farmers whose livelihoods depended on Mexican American labor.
Gonzalo and Felicitas Mendez and their children moved to the small town of Westminster outside of Los Angeles in 1944. The Mendez family tried to enroll their kids at the local 17th Street School but were turned away.
Gonzalo Mendez insisted that not only his children, but all students be given a quality education equal to their neighbors. When the school board refused to change its policies, Gonzalo joined four other plaintiffs—William Guzman, Frank Palomino, Thomas Estrada and Lorenzo Ramirez—from nearby Santa Ana County school districts and filed a lawsuit in federal district court known as Mendez v. Westminster.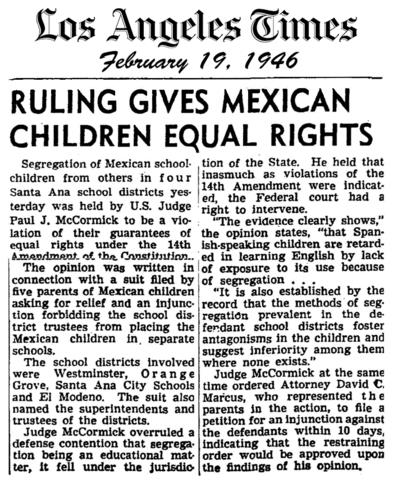 The case was heard in 1946 by Federal District Judge Paul McCormick, who delivered a landmark ruling that segregation of Mexican Americans was not only unenforceable under California law, but it violated the equal protection clause of the 14th Amendment to the U.S. Constitution. "A paramount requisite in the American system of public education is social equality," wrote Judge McCormick. "It must be open to all children by unified school association regardless of lineage."'
When the NAACP heard about Judge McCormick's decision, which directly challenged the constitutionality of race-based school segregation, it saw a strong test case for challenging segregation nationwide.
Taking his cue from Judge McCormick's earlier opinion, California Governor Earl Warren decided to outlaw school segregation of any kind in the state. Seven years later, Warren was Chief Justice of the Supreme Court when it heard Brown v. Board of Education. To learn more:
The East Los Angeles Walkouts & Chicano Blowouts
The East Los Angeles Walkouts, or Chicano Blowouts, were a series of protests in 1968 led by students in East Los Angeles who spoke up against unequal conditions in Los Angeles Unified School District high schools.
Discrepancies in the education of white and Mexican-American students surfaced in Los Angeles during the 1950s and 1960s. Mexican-American students experienced a 60% dropout rate from high school. In some schools, teachers prohibited students from speaking Spanish or from learning about their history. These schools funneled many Mexican American students into vocational programs and discouraged students from post-secondary studies. In response, students, teachers, parents, and activists began to organize.
From March 1-8, around 15,000 students walked out of their classroom in protest, led by Social Studies teacher, Sal Castro. Organizers presented a list of demands to the Los Angeles Board of Education, including recommendations for curriculum changes, bilingual education, and hiring of Mexican-American administrators.
The East Los Angeles Walkouts represented a call to action for civil rights and access to education for Latino youth in the city. Even with the official rejection from the Board of Education, the event remains one of the largest student protests in United States history. To learn more:
The 1954 Brown v. Board of Education decision ruled it was unconstitutional to segregate public schools
This decision that was in favor of equality in education, regardless of race, was a precursor to the Civil Rights Movement led by Dr. King. Unfortunately, we are still fighting for justice and the civil rights of Black people today.
Click here to read an article that takes you from the 1896 Plessy v. Ferguson case that established the Jim Crow segregationist era to the pioneering study of civil rights by Howard University's Charles Hamilton Houston in the 1930's, to Dr. King, and beyond. Note that the final paragraph declares Brown v. Board of Education "unfinished" and speaks to the challenges our country still faces today.
The Little Rock 9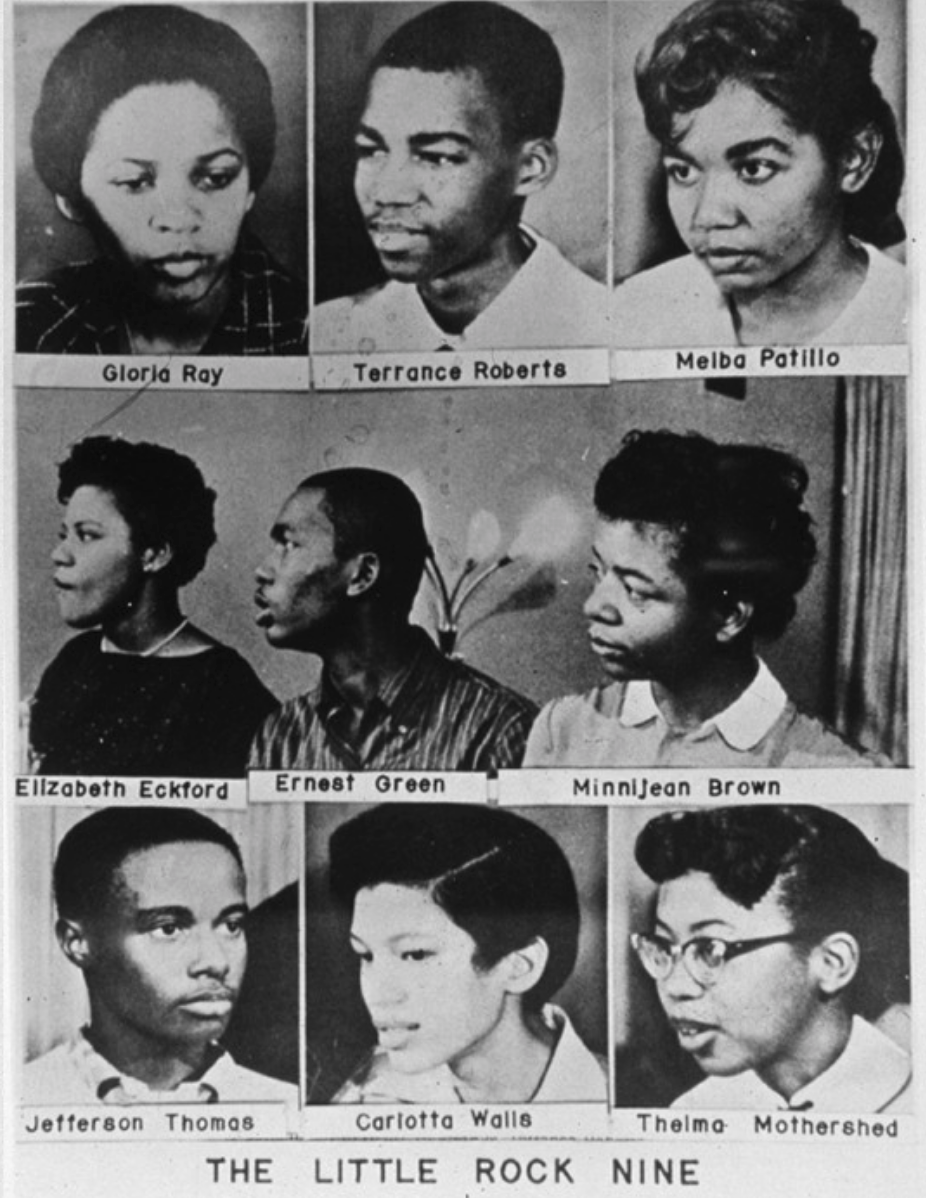 There are a few more compelling examples of the fight for education equality in the United States than the story of The Little Rock 9.
In September, 1957, three years and four months after the Brown v. Board of Education, the Governor of Arkansas defied this constitutional decision by the courts and used his state's National Guard to block these young students from desegregating their school. This is after attempts at all levels to stop desegregation from even happening.
As the National story of the Little Rock 9 would play out by the end of the month with Federal Troops being called in to protect those nine students, we saw in real time how divided this country could be in the fight of equality in education. It took 10-15 years after the Little Rock 9, for people to comply with desegregation orders. Click here to learn more about The Little Rock Nine
Are the milestones just moments in history books or is there something to learn from them today?
Sadly, there's a great deal of scholarly and legal research that points to segregationist ideals and practicing still being implemented today.
From resegregation to the classic example of underfunding districts and now the digital divide that was further exacerbated by the pandemic, there is tangible evidence that 67 years after Brown v. Board of Education there is still more work to do, because our educational system remains unequal.