Environmental Justice
---
They say the grass isn't always greener on the other side...well, the earth is continuing to warm resulting in more droughts and a lot less lawns to compare
Raising awareness to Californians about the critical environmental issues we face is crucial to get through these historic conditions. A clean and healthy environment is a fundamental right for all California residents. However, low-income communities are disproportionately burdened by a number of environmental health hazards, continue reading to better understand environmental justice.
What are some of the problems?
State Water Dependent cities and communities will have cutbacks starting June 1, these are mostly urban communities. This drought is serious, and one of the most alarming challenges our region has ever faced.
Approximately 5.4 million Californians live within a mile of one or more of over 84,000 existing oil and gas wells. Communities of color make up nearly 92% of the 1.8 million people living near drilling in heavily polluted areas.
Wildfires, heat and floods will force more frequent school closures, disrupting education, child care and availability of free school lunches. More than 1,600 schools temporarily closed because of wildfires each year between 2017 and 2020, affecting nearly a million students a year.
The World Health Organization reports climate change is expected to cause approximately 250,000 additional deaths per year between 2030 and 2050. Extreme heat is projected to cause nine deaths per 100,000 people each year, "roughly equivalent to the 2019 annual mortality rate from automobile accidents in California."
Exposure in communities most impacted by air pollution. Read about Pollution and Prejudice in California here.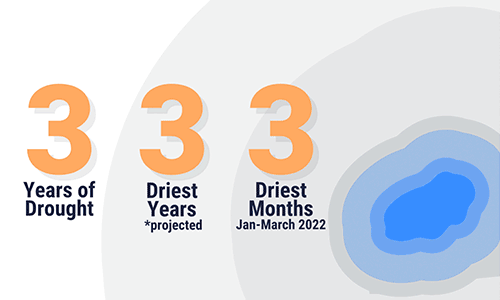 "The reality is, this drought has left us without the water supply we need to meet normal demands in these areas. To make sure we have enough water for their basic human health and safety needs, everyone in these communities must immediately and dramatically reduce their water use."
-Adel Hagekhalil, General Manager & C.E.O. for the Metropolitan Water District of Southern California
There's still time to fight for our planet's future.
In March of 2022, a Gen Z student walkout at NoHo highschool demonstrated how seriously the next generation in L.A. takes climate change.
"We're tired of local politicians, national politicians not standing up for us and our future. We inherited a burning world," -Vivienne Bridges, North Hollywood High School Student.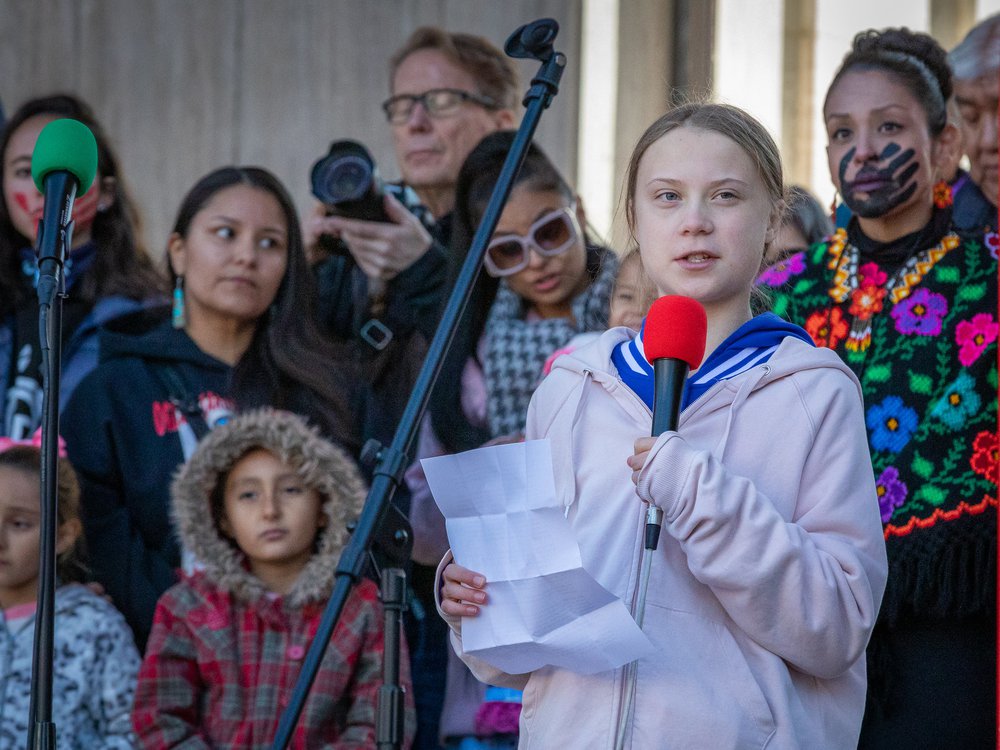 Greta Thunberg was only 15 years old in 2018, when she and other young activists sat in front of the Swedish parliament every schoolday for three weeks. They protested against the lack of action on the climate crisis and after sharing what she was doing on social media, it soon went viral, making Greta a leading voice of the environmental activist community. Her influence has been inspired the next generation of activisits, look out for her fourth book an, 'Ultimate Guide' to climate change.
Now is the time to do our part, seek results and help stop the cycle of pollution from previous generations, or we won't get anywhere.
Here's how you can help.
First things first, join over 40,000 Californians to stand up to Big Oil by adding your name to this petition. Next, tweet at Governor Newsom today to urge him to also stand up to Big Oil by taking the following actions: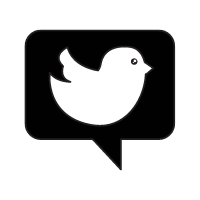 STOP issuing new permits for fossil fuel projects
DROP existing oil and gas production and enact a just and equitable transition that protects workers, communities, and economies.
ROLL out a 2,500-foot buffer to protect communities living near oil wells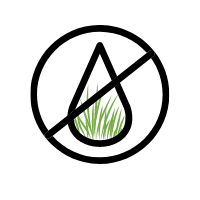 Find out how you can be more mindful with your water habits with a water calculator, then pass it on!
Visit bewaterwise.com for water-saving tips, rebates and resources
Abide by the state water restrictions and educate your friends, families and co-workers about these real threats to our beautiful planet

Find opportunities below to engage with solutions to environmental injustice