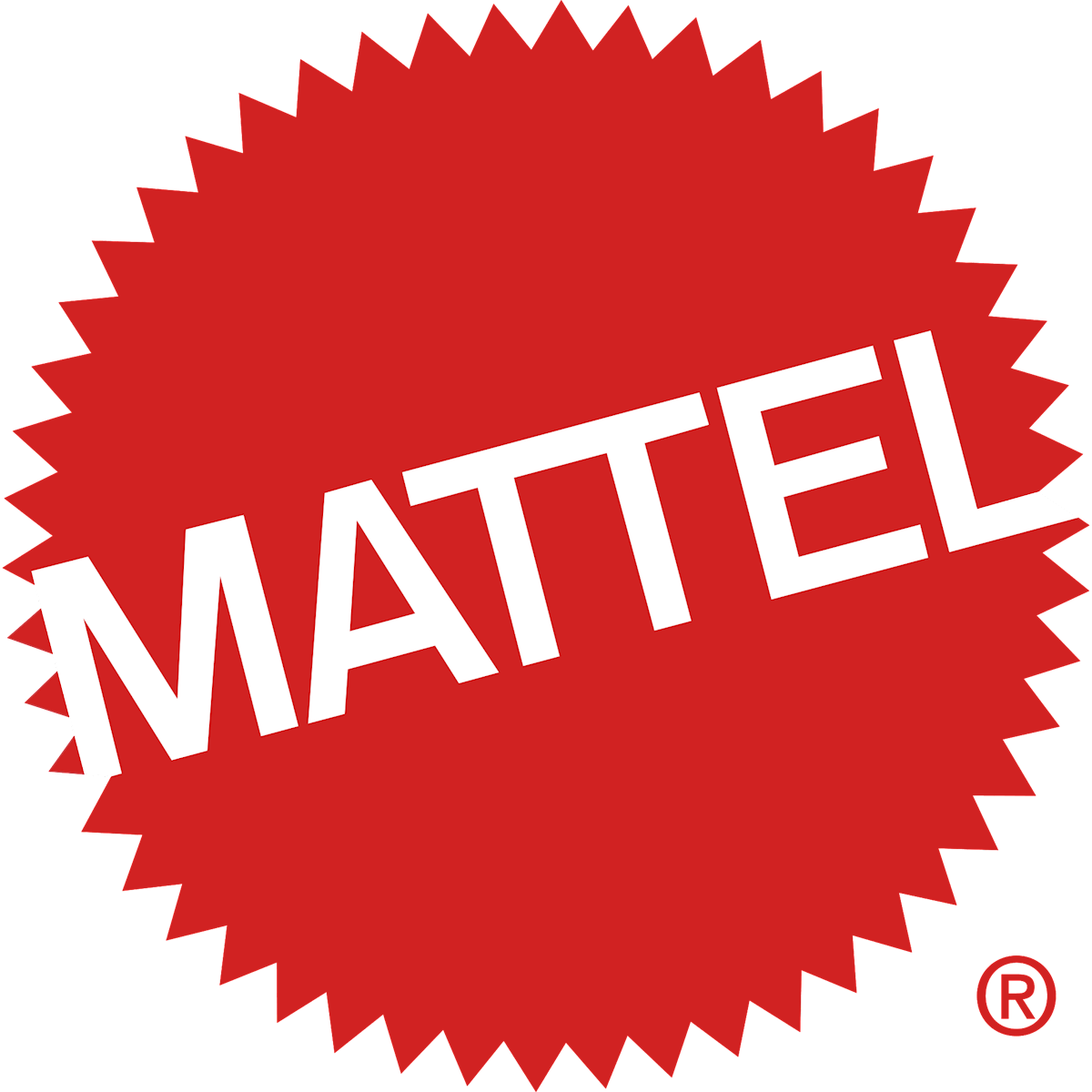 Volunteer opportunities in L.A.
Mattel and the Mattel Children's Foundation partner with organizations to make a direct impact on children in need, from urban settings to the most remote corners of the world.
Here in Los Angeles, Mattel has partnered with L.A. Works to identify fun and rewarding volunteer opportunities for Mattel employees. These opportunities are with amazing organizations that build and deliver strong programs to reach children in a direct way—from addressing the unique needs of children with intellectual disabilities, to creating play experiences for children facing life-threatening illnesses.
Find Volunteer Opportunities With Our Featured Partners
Browse Some General Volunteer Opportunities