Description
We're looking for a Digital Content Creator!
Hollywood HEART develops character strengths, confidence and resiliency in at-risk youth through purposeful engagement in the arts. Hollywood HEART uses the arts to create a pathway from school to success through two complementary programs: the week-long arts intensive Camp Hollywood HEART, and Hollywood HEART's in-school and after-school Educational Arts Workshops.

The Digital Content Creator will create promo videos, design marketing graphics and create flyers! They will have the opportunity to assist, support, and in some cases lead relevant tasks or projects.
Essential and important duties and responsibilities performed by the Marketing Intern will be to:
● Create flyers, programs and handouts for promo. Experience in graphic design extremely desirable.
● Create designs for fundraising events or online campaigns.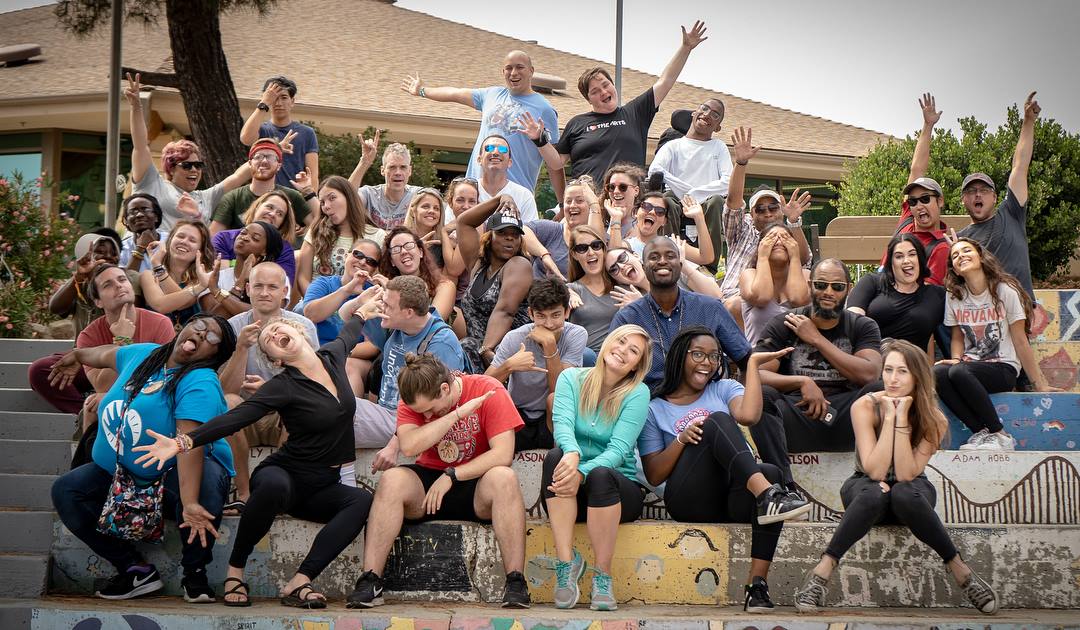 Volunteer Roles & Responsibilities
Issue Area(s): Children & Youth Education
Please wait...
Login or Register
In order to register for this opportunity you must login to an existing account or register to create a new account.
Signup with team
This link allows you to participate in this opportunity with a team. When you click on the link you will have the option to:
Choose an existing team you're already a member or captain of, or
Create a new team to sign up.
Signup Questions
Please respond to the following questions in order to signup for this opportunity:
Please wait...
E-mail