Description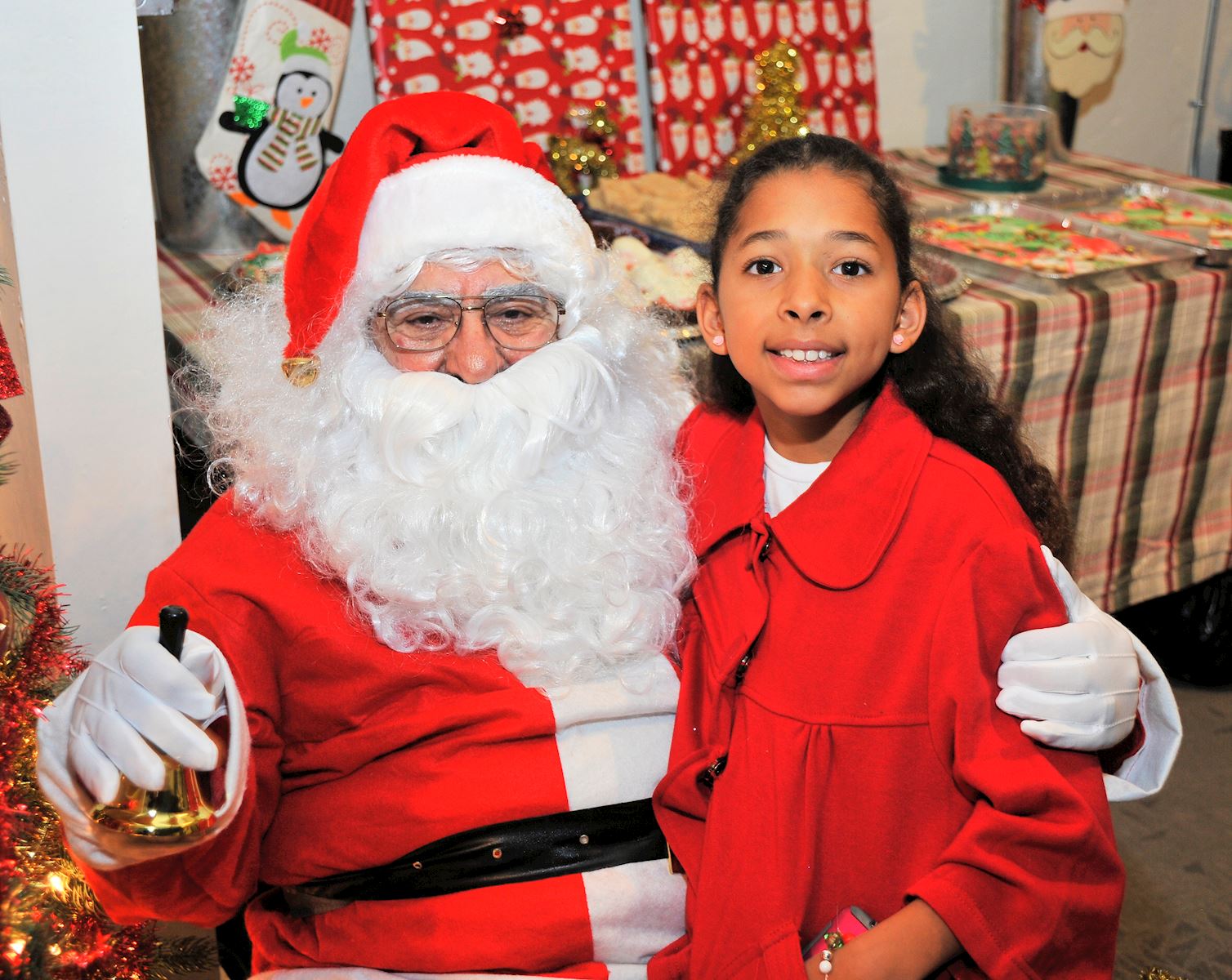 Quick Overview: Create an environment of celebration for our families exiting homelessness at Imagine LA's holiday party! We are looking for volunteers to run craft tables, play games, pass out gifts, run our holiday store and act as Santa's helpers!
Mission or Broader Program Description: Imagine LA is a non-profit that breaks the cycle of family poverty and neglect in Los Angeles County through the power of mentoring. Our teams of professional case managers, volunteer mentors, and community partners work hand-in-hand with vulnerable families. With the team's support, parents and children build relationships, set goals, learn skills to be successful, stay in housing, and thrive.
Impact: You will bring a smile to the faces of families who have been working hard all year to improve their quality of life. While this is just one day in the part of these family's mentorship journies, it is often one they never forget.
Volunteer Roles and Responsibilities: Our holiday party will welcome about 50 individuals into our small offices. Individuals will help facilitate children's activites, the distribution of holiday gifts, and help with the flow of traffic.
Requirements: No cell phones while volunteering please! Wear sensible clothes/shoes to move around- we will be asking you to wear our volunteer t-shirts, so please be prepared to change or wear a shirt you can wear underneath a large t-shirt.
*Any volunteer under the age of 18 will need to bring and have signed by a parent/guardian a Volunteer Agreement & Release for Minors. The form can be found on L.A. Works website Q&A section.

Additional Details: This is a potluck style party! You are welcome to bring baked goods if you wish! Please be aware that we have families of all cultures, abilities and backgrounds attending this party- be considerate with your language and actions!
Accessibility: There is an elevator to our second floor offices, but it often is out of order.
Volunteer Roles & Responsibilities
Issue Area(s): Holidays (winter)
Please wait...
Login or Register
In order to register for this opportunity you must login to an existing account or register to create a new account.
Signup with team
This link allows you to participate in this opportunity with a team. When you click on the link you will have the option to:
Choose an existing team you're already a member or captain of, or
Create a new team to sign up.
Signup Questions
Please respond to the following questions in order to signup for this opportunity:
Please wait...
E-mail