Description
IMPORTANT: Before registering, please check the LA Scores website for remaining available open dates and additional information on Corporate Adopt-a-GameDay, please visit our website here: https://www.lascores.org/adopt-a-gameday
Quick Overview: Group volunteer opportunity for a team of 10-20 volunteers to help LA Scores organize its weekly Friday Soccer GameDay for under-served elementary school kids.
Mission or Broader Program Description: Founded in 2002, America SCORES Los Angeles inspires urban youth to lead healthy lives, be engaged students, and have the confidence and character to make a difference in the world. America SCORES LA partners with urban schools to provide a no-cost, high-quality, team-based after school program that integrates soccer, poetry, and service-learning.
Impact: Our innovative approach improves students' health, academic achievement, and civic engagement.

Volunteer Roles and Responsibilities: Every Friday afternoon during our 10 week after-school program we bring approximately 80 students together from neighboring school sites for some friendly interschool competition. For many of the under-resourced students we serve, this unique part of our SCORES program is the highlight of their week - and your company can be part of the magic and truly make a difference in their lives! We work hand-in-hand with our corporate partners to customize a successful employee engagement opportunity built around the excitement of our weekly Friday GameDay event. Volunteers will help with fields set up (minigoals and cones), snacks and water table setup, volunteers can also assist in coaching, refereeing and supporting the students as they play, help with passing out water and snacks, taking photos and video, and social media. We can easily accommodate 10-20 employee volunteers with this event.
Requirements: This opportunity is a single day (3 hour) corporate group opportunity for 10-20 volunteers from 2:00pm-5:00pm on any of the Friday dates listed. (not a recurring weekly opportunity for the same group).

IMPORTANT: Before registering, please check the LA Scores website for remaining available open dates and additional information on Corporate Adopt-a-GameDay, please visit our website here: https://www.lascores.org/adopt-a-gameday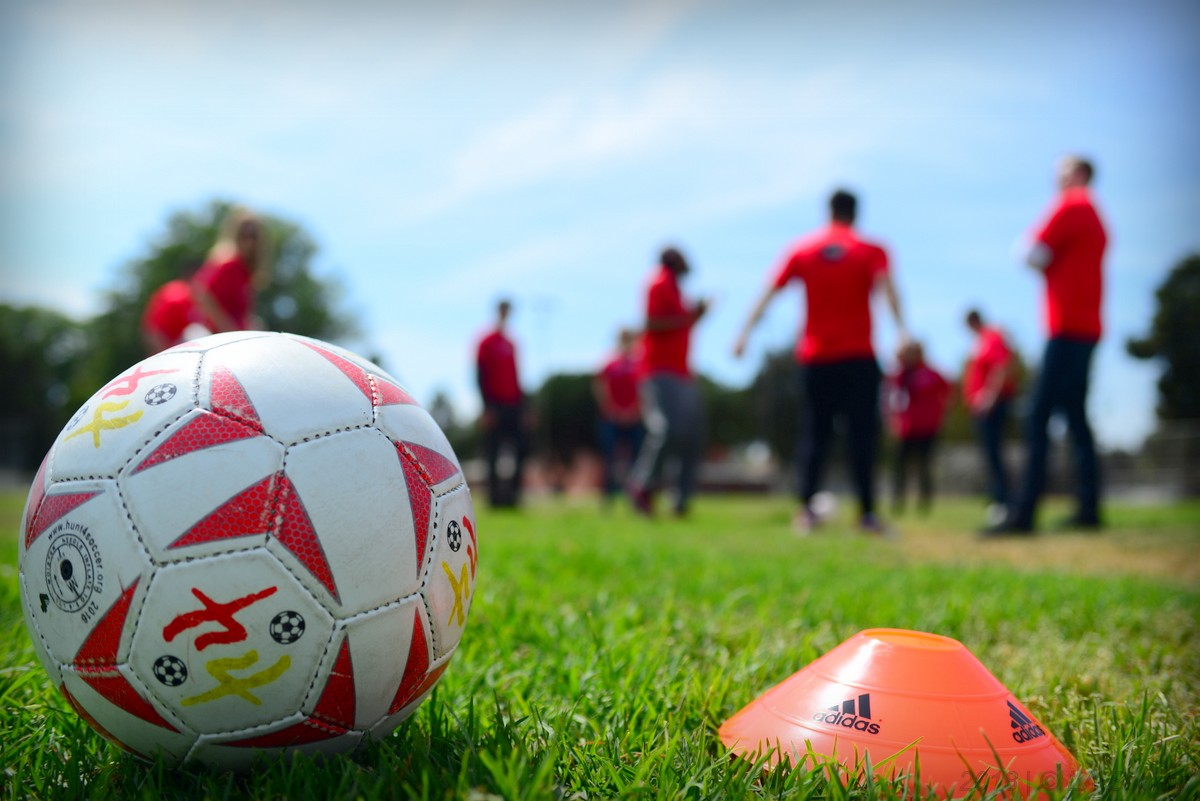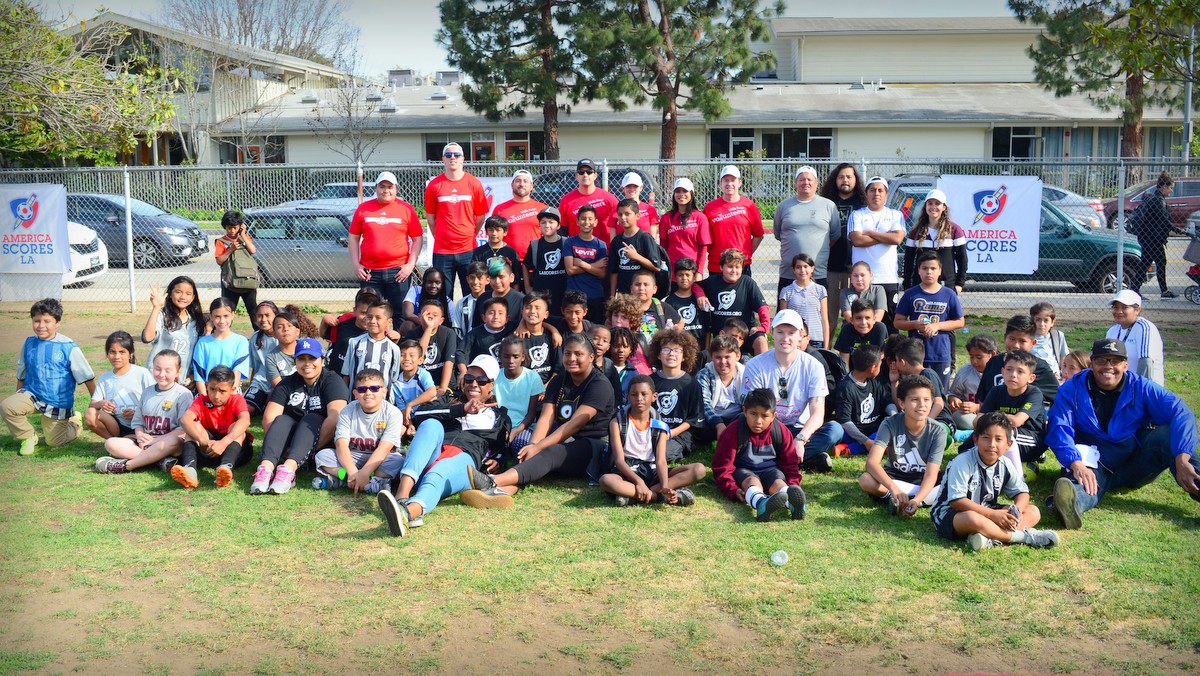 Volunteer Roles & Responsibilities
Issue Area(s): Children & Youth Education
Please wait...
Log in or Register
In order to register for this opportunity you must log in to an existing account or register to create a new account.
Signup with team
This link allows you to participate in this opportunity with a team. When you click on the link you will have the option to:
Choose an existing team you're already a member or captain of, or
Create a new team to sign up.
Signup Questions
Please respond to the following questions in order to signup for this opportunity:
Please wait...
E-mail