Providing dental and vision care at no charge to those in need across the state of California. We recruit general support, and licensed, professional volunteers to provide dental and vision care at no charge to veterans and those in need at pop-up community health clinics and Veteran Stand Downs throughout the state.
General Support: To help with Setup, Registration, Logistica, Breakdown, etc.,
Dental Services: We set-up fully equipped dental field stations, where our patients receive complete dental exams and treatment from licensed, volunteer General Dentists, Oral Surgeons, Hygienists and other dental professionals.
Vision Services: We set-up complete vision exam stations and a fully equipped prescription lens lab at our clinics. Volunteer optometrists, ophthalmologists, opticians and vision technicians provide full-eye exams and fabricate custom prescription eyeglasses on-site, at no charge to patients (usually within an hour or so of their exams).
Medical: We assign medical professionals to our triage station to take patients histories, vitals and making sure our patients are healthy enough to receive Healing California's dental and vision services.
Our 20 dental chairs and 5 vision lanes enable us to serve up to 150 dental patients and 125 vision patients.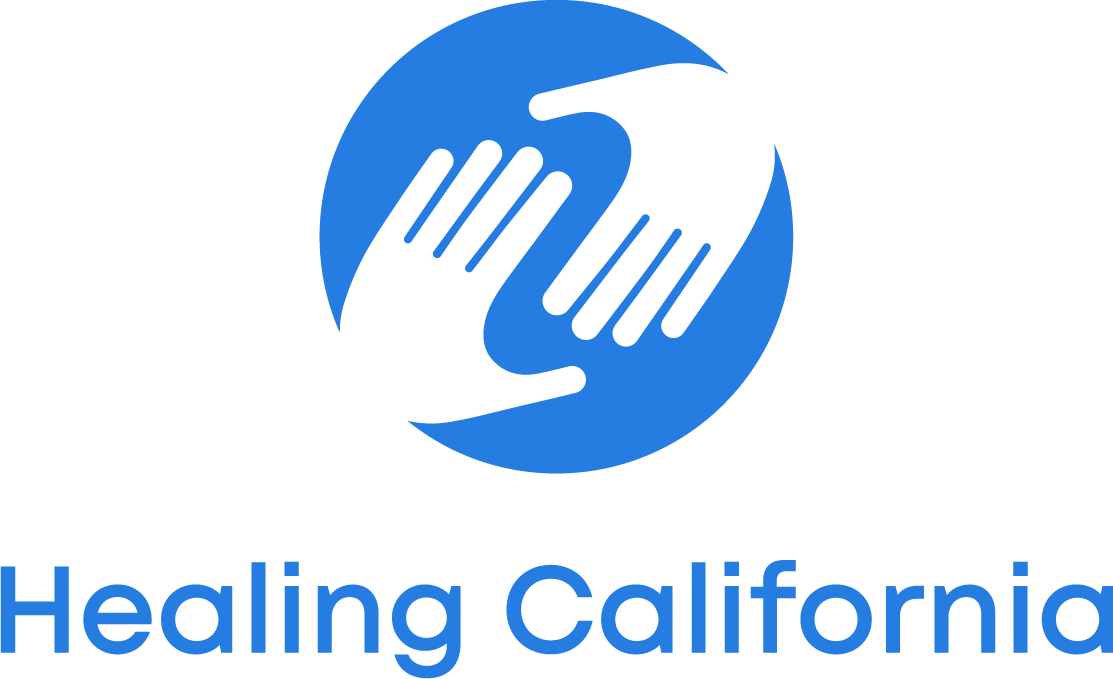 Families, Homeless, Military/Veterans