Executive and Skilled Volunteering
L.A. Works' Pro Bono and Skilled Volunteering Program is an exciting way to unite skilled professionals with local nonprofits to make good things happen in LA and beyond. We help organizations express their needs and wants as thoroughly defined and scoped projects, and connect them with volunteers who want to offer their professional skills.
GETTING STARTED
This is your opportunity to give back by doing what you know best! Simply log into your L.A. Works account and go to the "MY ACCOUNT" page to fill out your profile detailing your areas of expertise. Then browse through our menu of projects at local organizations to find one that's uniquely suited to your interests and skill set. We'll help by sending you projects we think you'll like, and will be there every step of the way to keep your project running smoothly.
Questions?
Contact a Pro Bono representative to get help finding volunteer opportunities that match your passion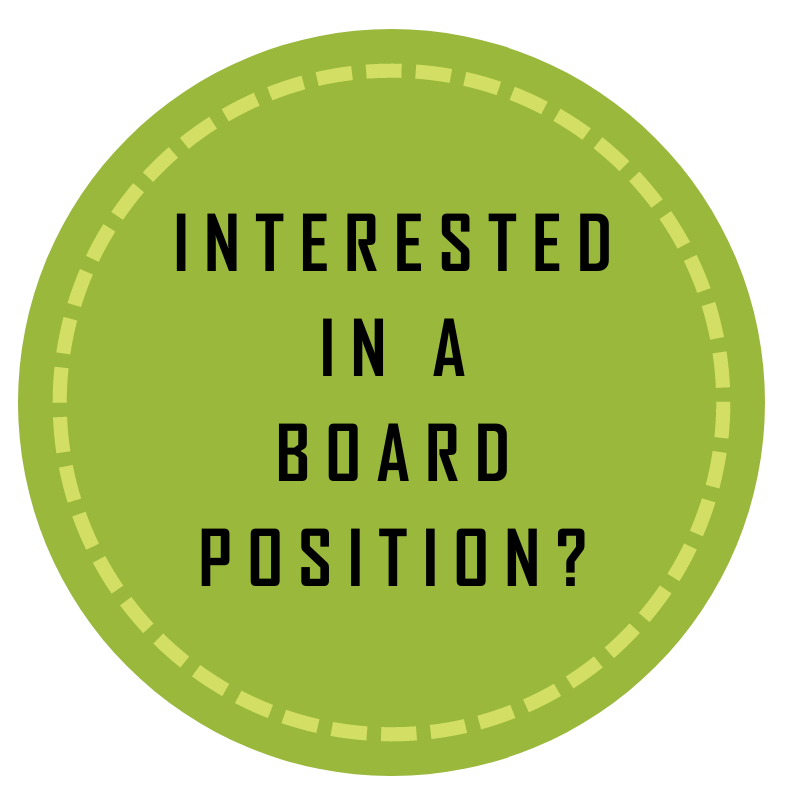 Karina Aguilar Guerrero
RSVP Pro Bono Coordinator
909.541.3194
karina@laworks.com
Please wait...